This year's Fire Prevention Week (Oct. 4-10) campaign, "Serve Up Fire Safety in the Kitchen!™," works to educate everyone about the simple but important actions they can take to keep themselves, and those around them, safe in the kitchen.
Resource: usfa.fema.gov
On May 16, two people were found unconscious after an early morning house fire. Flames were visible from outside the house and when crews went inside, the residents were found unresponsive in a bedroom. They were later pronounced dead at the hospital.
The fire department determined that the fire started due to unattended food left on the stove. The home did not have working smoke alarms.
Since May 2020, news outlets have shared seven confirmed cooking fire incidents like this one. These incidents have left nine people dead, family members and friends injured, and homes destroyed.
Cooking is necessary and often relaxing and fun. People like to gather in the kitchen to talk and enjoy time with one another. But as you know, cooking is also the leading cause of home fires and home fire injuries. Life is so busy, and people are accustomed to multitasking. But a minute away from a stove can easily turn into five, and a small flame or overheated oil can start a large fire in that time.
Each year, from 2016 to 2018, fire departments in the United States responded to an estimated average of 189,300 cooking fires in residential buildings.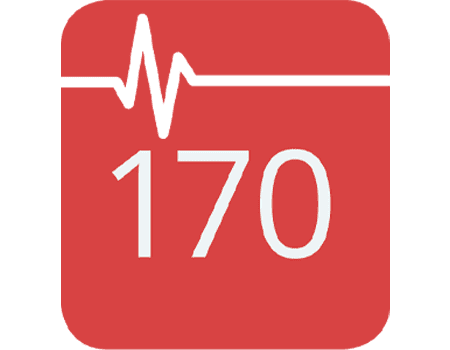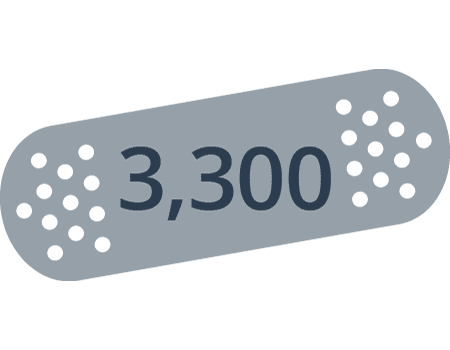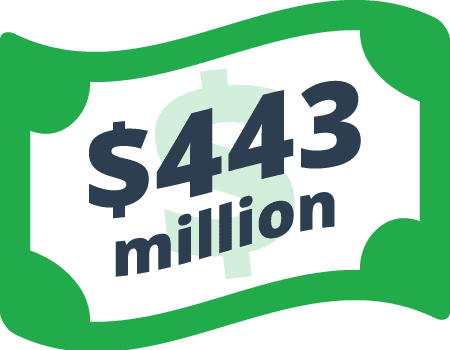 Deaths Injuries In Property Loss
Unattended cooking is the leading cause of home cooking fires.
Stay in the kitchen when you are cooking at high temperatures.
If you must leave, turn off the burner.
When simmering food on the stove or baking in the oven, set a timer to remind you that you are cooking. It is very easy to get distracted by electronics and lose track of time.
Many home cooking fires happen on the kitchen range.
Before you turn on the heat, move dishtowels, bags, boxes, paper and curtains — anything that can burn — away from the stove.
When you are finished, wipe up any spills or food left on the stove.
Frying is the greatest risk for a home cooking fire.
Stay in the kitchen when you are cooking at high temperatures, like frying, boiling and grilling.
When oil gets too hot, it can easily start a fire. Keep a pot lid or a cookie sheet nearby when you are cooking at high temperatures.
If the pot starts to flame, put the lid or cookie sheet over the pot, turn off the heat and let it cool.